It is the purpose of many nonprofits to take action in resolving global health issues and establish and provide resources to struggling people who have nowhere to turn. Providing these resources is the first step in their mission. Their challenge is to provide these resources in the most effective and efficient way possible.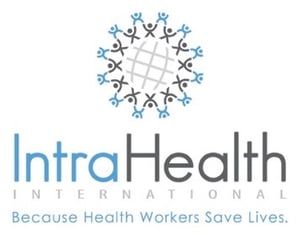 IntraHealth International, an $85M international nonprofit organization, educates and helps others to prevent and control disease abroad. They are dedicated to improving health care for the world's most vulnerable populations in countries such as Ethiopia, Ghana, Kenya, India, Tanzania, and many more.
With offices in 30 different countries and over 500 employees worldwide, IntraHealth designs and implements effective, hands-on solutions to strengthen the delivery of health care services across the globe. They work with communities, governments, and organizations to build sustainable local health systems, offering suffering people and societies a place to turn to, a place to learn, and a place to get healthy.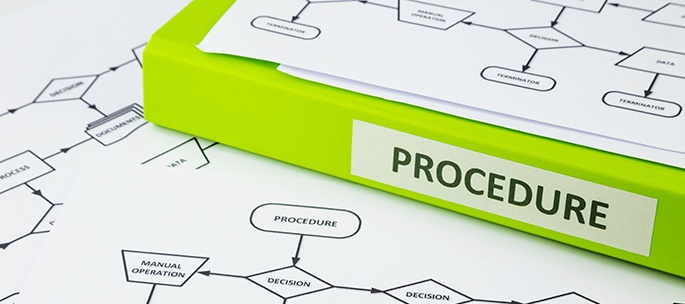 The Challenge
IntraHealth works to strengthen health systems world-wide. They are always seeking to expand their solutions to those in need in new locations. This requires that they review and sign an overwhelming number of diverse documents. These documents include cooperative agreements, grants, contracts, consultant agreements, leases, non-disclosures, power of attorney and more. The multi-step review and collaboration process requires five or more individuals, including internal employees, customers and external partners, located both domestically and internationally.
The original process was a paper and email based process, making it extremely difficult for collaboration and tracking, and lengthening the amount of time needed to complete a transaction. The documents under review needed to be routed, signed and then faxed or mailed overseas.
IntraHealth needed a solution that would accelerate the review process electronically and provide accountability and visibility. They believed that by more efficiently executing contracts, their mission could be carried out more effectively, and with greater and faster reach to people in need.
The Solution
IntraHealth chose DocuVantage's electronic document management system to replace their manual review process to increase their overall business efficiency and better carry out their critical mission. The document management software, DocuVantage OnDemand®, securely stores their information within a secure off-site data facility and enables virtual access for approved users internationally through our on-line solution.
The system tracks user access and enables collaboration with version control. But best of all, they now have an automated workflow for reviewing documents with electronic signature capabilities. The automated workflow speeds up the execution of contracts, enabling IntraHealth to more quickly and effectively work towards their ultimate goal; helping struggling men, women and children in need.
The Benefits
Not only is IntraHealth executing contracts faster, but they are saving money by eliminating printing, faxing, and mailing of documents. The savings can now be directed towards serving their mission of reducing health vulnerabilities and saving the lives of many. Additionally, IntraHealth can expand their programs by being able to start up faster and operate more efficiently. This additional capacity will allow them to grow the organization while minimizing overhead.
IntraHealth is shrinking its contract turnaround time, now has a disaster recovery plan for their documents, and can meet their compliance requirements more easily. IntraHealth's global offices can access their documents and information from anywhere. They have the full-time support of the DocuVantage team and a solution that can grow with them as their needs and efforts expand.
IntraHealth can now direct their full focus towards doing what means the most, educating the vulnerable, preventing and controlling poor health, and saving lives. For more information on IntraHealth please visit http://www.intrahealth.org.