See DocuVantage OnDemand in Action
DocuVantage teaches you the right way to manage your documents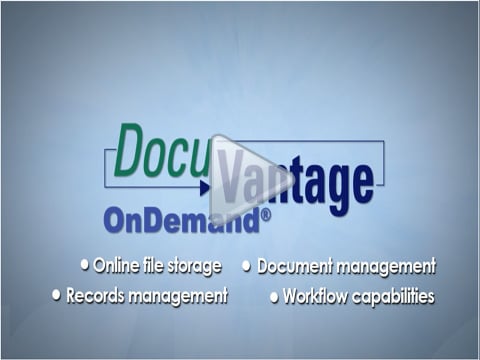 Marketing Content Management Video
Learn the right way to manage your marketing assets!
No more overly-stressed marketing departments. Marketing agencies everywhere, rest easy with DocuVantage's marketing content management solution. DocuVantage OnDemand for Marketing helps all marketing folks become more structured providing seamless control on every type of marketing file you have! Efficiently capture, distribute, store, and manage your documents using a structured platform that allows you to quickly and easily find the right version of every document.
DocuVantage teaches you the right way to manage your documents
DocuVantage OnDemand for HubSpot enables users easy access to their marketing content management and publish their blog posts directly into their HubSpot blog.