Since businesses' growth opportunities aren't quite at their peak right now (to say the very least), many executive managers are spending more time and attention on internal processes. Many organizations have become more involved in disaster recovery (DR) strategies and DR budgeting initiatives for the remainder of this year and for 2010.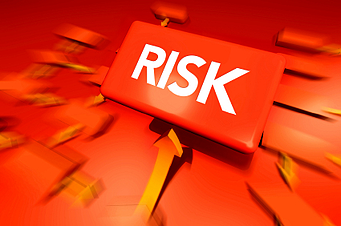 According to an article written by Jerome Wendt of DCIG regarding a study done by Applied Research, as upper management gets involved with disaster recovery committees, they're "seeing the true state of disaster recovery within their organizations and they are getting a reality check."
With more attention paid to DR, that "reality check" is many organizations have realized they have spent large sums of money on back-up software and hardware in the past, but they can still only recover a portion of their information within the time needed to recover. Executive managers are becoming more aware of company disaster recovery requirements and taking the initiative to change practices in order to follow compliance and be disaster ready; even if that means making strategic investments to be safe and removing the potential costs on recovering information down the road.
With this being said, companies are finding great value in investing more on internal processes now, so their businesses can avoid future risks and ultimately in the long run, save money and time.
While business is slower, it is beneficial to use the downtime as an opportunity to consider reevaluating your disaster recovery plan. Look for ways to protect information and store documents electronically in a secure data facility. Start researching solutions for more secure workflows and consider meeting with a document management workflow expert. You may be surprised at how becoming more process and security oriented can not only help you with business continuity, but can also immediately reduce costs surrounding business processes and remove the costs associated with potential data loss.